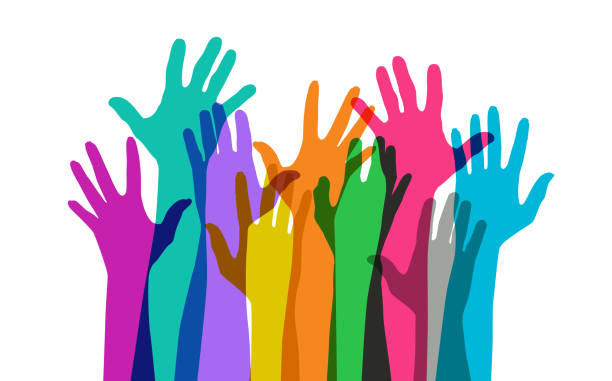 You are normal people experiencing common reactions to unprecedented events
During this time of the COVID-19, citizens are asked to stay at home and keep their distance from others to prevent contracting this highly contagious disease. However, in spite of these dangers, first responders are always on call, ready to answer every single emergency call in the community.
We are the members of the CISM Team of the Central Shenandoah Emergency Medical Services and we want you to know that we have your back as you deal with these threatening and critical incidents. Our volunteers are available to offer peer support and debriefing during this especially stressful time for first responders.
Volunteers are available to offer peer support and debriefing during this especially stressful time for first responders
We are here to support you while also ensuring your safety and well-being. We have many ways to reach out by connecting to you without making close physical contact:
• Virtual Meetings. The next best thing to in-person support is to use technology for virtual face-to-face conversations. For example, we can use iPhones or laptop computers to meet one-to-one using Zoom or Skype. We can even use those apps to schedule a digital group debriefing with people who want to connect with one another at a distance. To ensure confidentiality and privacy, we would invite only those involved in a particular critical incident.
• Peer Support. We have volunteer peers who are available anytime to offer support to those confronted with especially high levels of stress. Your peers can connect with you either personally or virtually through emails, telephone calls, texts, and video chats. They can help to deepen and broaden your support system that is essential for promoting well-being and preventing burn-out.
• Online Caring Community. First responders have dedicated themselves to serve others, even when they endanger their own safety. We are deeply grateful for their compassionate and courageous service, so we are offering an online caring community to help these brave helpers. We provide important information on managing stress and valuable resources for promoting the resilience of first responders in these especially tough times.
The COVID-19 pandemic has reminded us that human connection can spread illness. But human connection also promotes wellness. The members of our CISM Team value the importance of relationships for enhancing the health and well-being of our first responders. We invite you to contact us any time that you or your coworkers could benefit from our services.
Immediate Assistance is Available
Central Shenandoah CISM & Peer to Peer Support Team
24 Hour Dispatch: (540) 245-5501
Signs and Symptoms of Stress Reactions CLICK HERE
Additional Regional CISM & Peer Support Teams CLICK HERE
TextUs: In a Crisis? Wish you could just Text someone? Text 741741 from anywhere in the USA to text with a trained Crisis Counselor
Safe Call Now: 24/7 help line staffed by first responders for first responders and their families: 1-206-459-3020
Copline: Law Enforcement Only. 24/7/365 Confidential helpline.: 1-800-267-54630
Veterans Crisis Line: Veterans Only: 1-800-273-8255 & press 1 or TEXT 838255
Frontline Helpline: 24/7 Coverage with first responder call-takers
Fire/EMS Helpline: Also known as Share The Load Run by the National Volunteer Fire Council. They have a help line and text based service: 1-206-459-3020
National Suicide Prevention Lifeline: Have a large number of first responders and veterans who volunteer.: 1-800-273-8255
Additional Resources
CrewCare: First responder and healthcare provider mobile app that gives insight on an individual's stress load and associated factors